Croatia is one of the best holiday destinations for travelers from all over the world. Here you can discover endless beaches with clear sea, picturesque landscapes, pristine clean forests surrounded hills, as well as ancient cities and sights. We will try to bring Croatia closer to you and explain why a vacation on the Croatian coast will leave a lasting impression on you and fill your body and soul with positive vibrations. We are sure you will want to return to Croatia again and again ….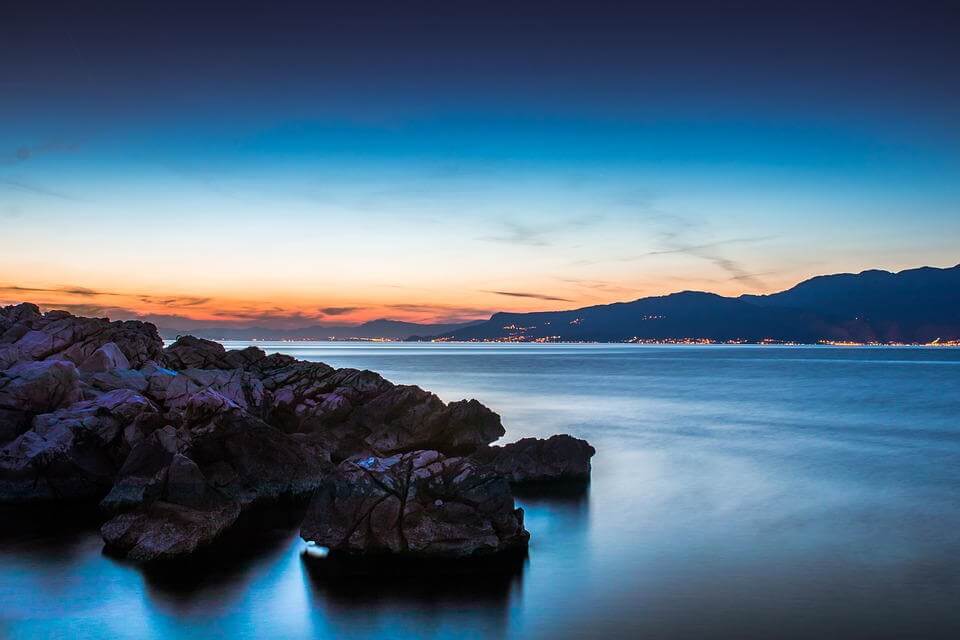 Where can you spend your unforgettable vacation in Croatia?
REGION OF SOUTH DALMATIA

– City of Dubrovnik
The Old city of Dubrovnik was admired by famous personalities such as George Bernard Shaw, who said that "whoever is looking for heaven on earth should visit Dubrovnik." Dubrovnik is the pearl of the Adriatic Sea. This magical city is unique not only for its location but for the beauty and richness of cultural and historical sights, some of which are included on the World Heritage List. The city will impress with its monumentality and its traditions, and even the most demanding guests cannot help but admire what they see. The historical importance and beauty of the city is most evidenced by the fact that the locals refer to it as " The City" with a capital writer "C". City life in the full sense of the word, has existed there since before Columbus discovered America. If you decide to spend your vacation in this beautiful City, then we also recommend you visit nearby places such as: The Elafiti Islands, Korčula Island, Mljet Island and Pelješac Peninsula. Each city and islands of this region offers Mediterranean delicatessens that put Croatia on the world gastronomical map.
Link to villas and apartments located in Dubrovnik or nearby here:

https://lav.com.hr/accommodation/villa-diva/
https://lav.com.hr/accommodation/villa-park/
https://lav.com.hr/accommodation/villa-fabella/
https://lav.com.hr/accommodation/villa-ambassador/
https://lav.com.hr/accommodation/villa-dubrovnik-entourage/