Even in the Middle Ages, wine making was very developed in the Dubrovnik region. The main feature of this region is the cultivation of numerous grape varieties. High quality wines can be tasted in local restaurants, bars and wineries.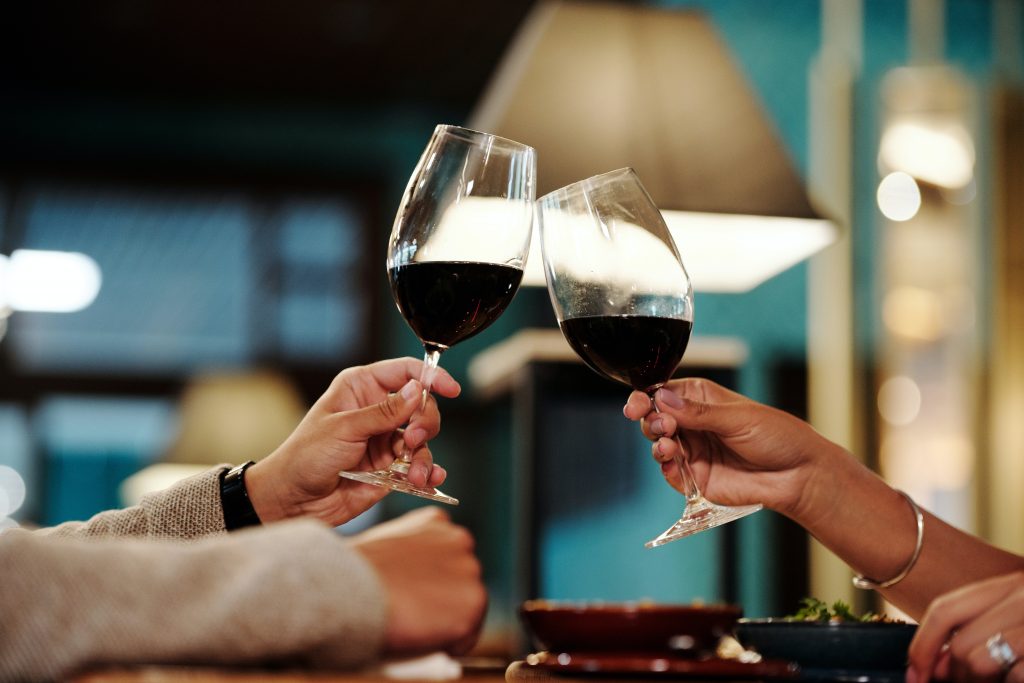 Wine region Pelješac peninsula.
One of the most famous grape varieties is Plavac Mali, which is grown mainly on the Pelješac Peninsula. While this grape variety has earned its authenticity, it has recently proven a kinship with the California's Zinfandel, which has put Plavac Mali on the world wine list. Plavac Mali is truly the king of Croatia's red wines! This local red grape variety produces high-quality, strong, full-bodied, ruby-colored wines. We recommend Plavac Mali from the Pelješac peninsula! About 90% of the land is occupied by vineyards of this grape variety on the Pelješac peninsula. In the Dingać region, on the steep cliffs from the sea, the most fertile Plavac Mali grapes grow. The wine from Dingać place is especially rich and strong. There are other places such as Trstenik, Potomije, Postup which are special and attractive for wine lovers. There are many wine producers on the peninsula. You can spend the whole day tasting the wines of the Pelješac Peninsula.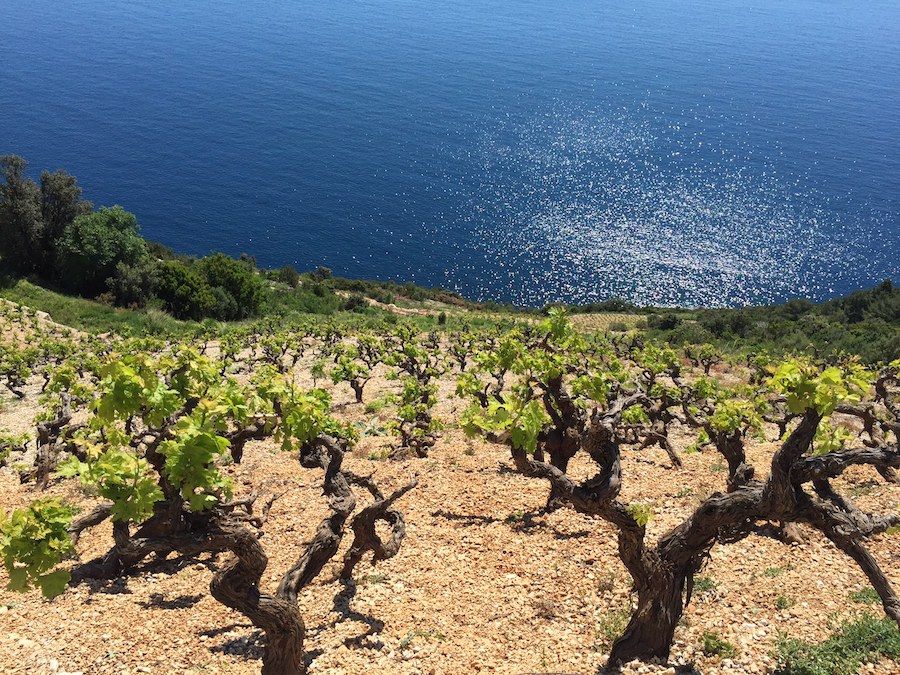 Wine region of the island of Korćula
Unlike the rest of Dalmatia, where the cultivation of red grapes predominates, white grape varieties are grown on the island of Korćula. The Pošip is the most famous white grape variety that grows in Korćula. Near the place of Ćara and Smokvica of the island of Korćula, Pošip is grown and the wines are called Pošip Ćara and Pošip Smokvica. Grk, Lumbarda and Rukatats make white wines with the same name. Visit the island of Korćula and enjoy the light, aromatic, sunny white wines of the local Pošip variety!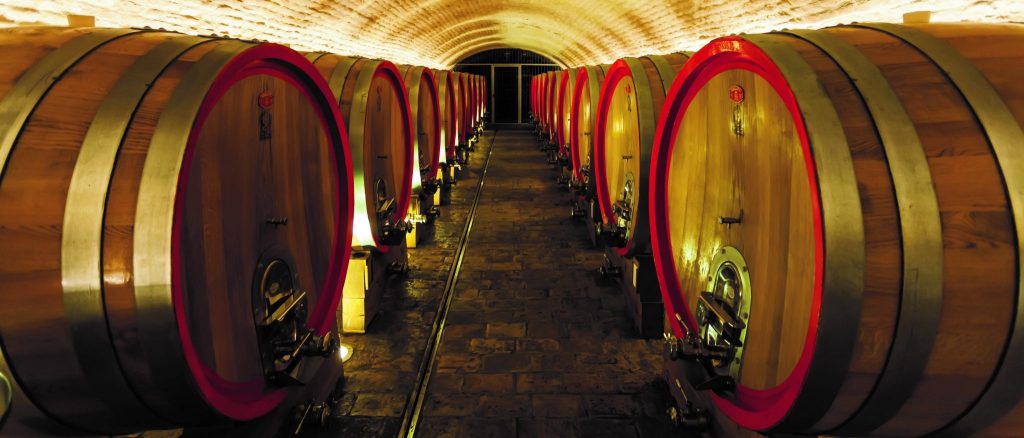 Konavle is the southernmost part of the Dubrovnik region with rural architecture, unique folklore and also excellent restaurants and taverns. The tradition of wine making here began in the 19th century. In addition to the Malvasia variety, Cabarnet Sauvignon and Merlot varieties are grown here.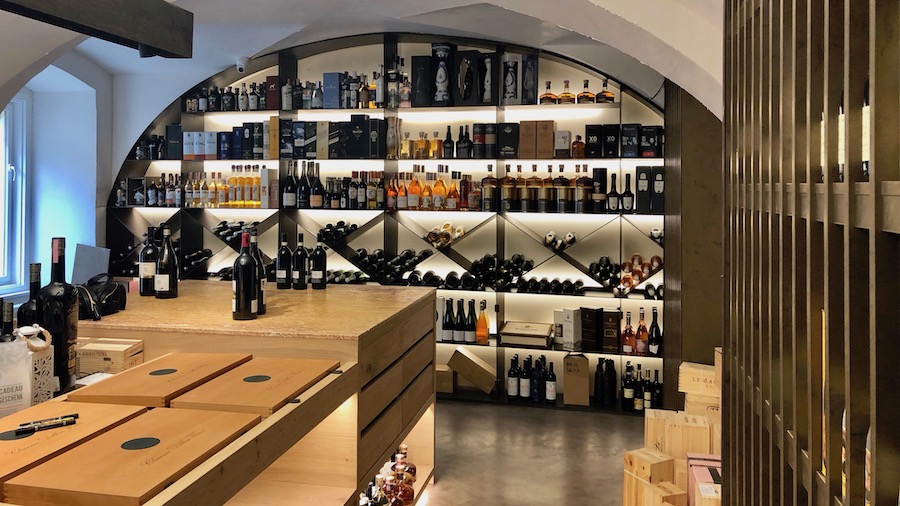 Upon your request, we can organize a customized one-day wine tour for you.If you are interested in the wines of the Dubrovnik region, your private tour will be a real treasure for you.
Highlights of the wine tour:
Fully private tour from Dubrovnik to Pelješac Peninsula.
Fully private tour from Dubrovnik to Korćula Island.
Fully private tour from Dubrovnik to Konavle region.
Wine tasting at 3 family-owned wineries in the wine region of your choice.
Negotiations with winemakers and winery owners
Learn about the great wines found in this region.
Survey of the surroundings
Lunch at a restaurant
Tour description:
Dubrovnik Wine Tour is a completely personalized tour, adapted according to your wishes. After we pick you up at your villa in Dubrovnik, your magical day begins.
Recommended route:
9 am – The driver will pick you up at his villa in Dubrovnik.
10.00 – sightseeing of the region.
11.00 – wine tasting in 3 wine cellars
12.00 – Visiting the vineyards
14.00 – lunch at a famous local restaurant
16:00 – return to Dubrovnik.
17:00 – 18:00 drop off at your villa
The tour includes:
Driver services and transport
Licensed guide
Wine tasting
Vineyard visit