Slano is a fishing, coastal village located 30 km from Dubrovnik in a picturesque bay. Holidays in Slano mean regularity, tranquility and even to some extent seclusion. The Slano resort is surrounded by wooded rural landscapes, wonderful beaches, coastal subtropical vegetation. It is attractive for those tourists who are looking for unity with nature, as well as the opportunity to enjoy beautiful landscapes day and night.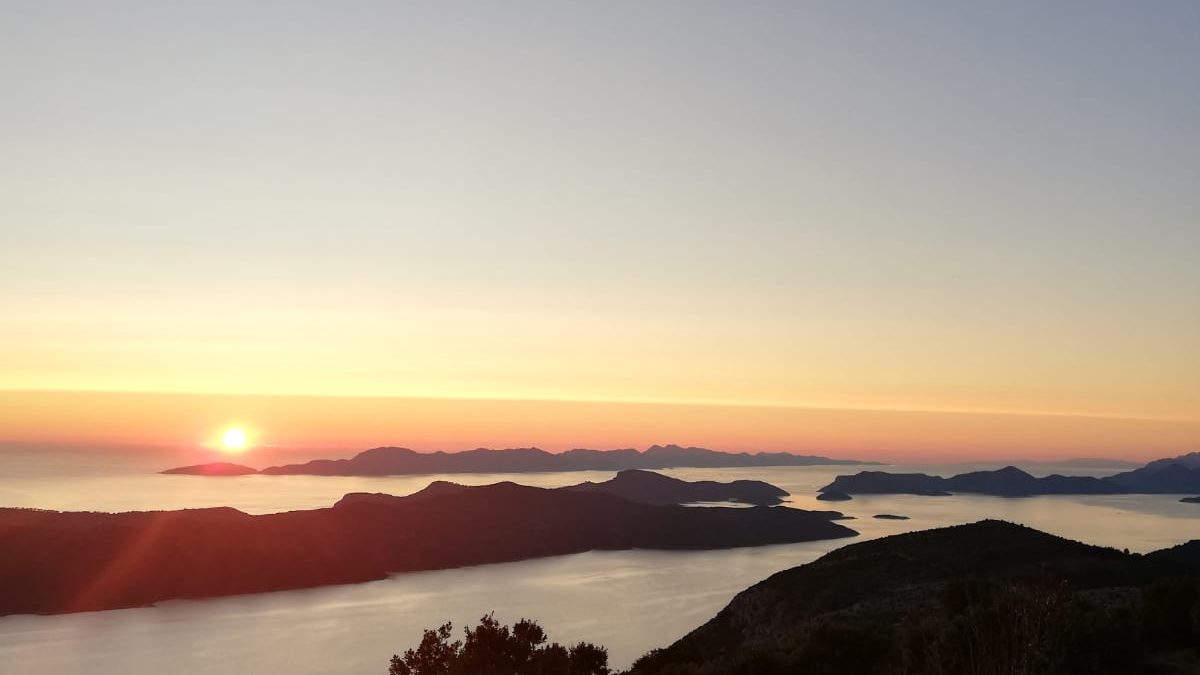 Highly recommendation to visit!
Rector's Palace in Slano
The Rector's Palace was the administrative center during the time of the Republic of Dubrovnik, which in 1399 acquired the area of Primorje, or as it was then called "Terra nuova". For centuries, it was accompanied by political troubles where it was destroyed. The Rector's Palace was rebuilt and reopened in 2017 and restored to its former state.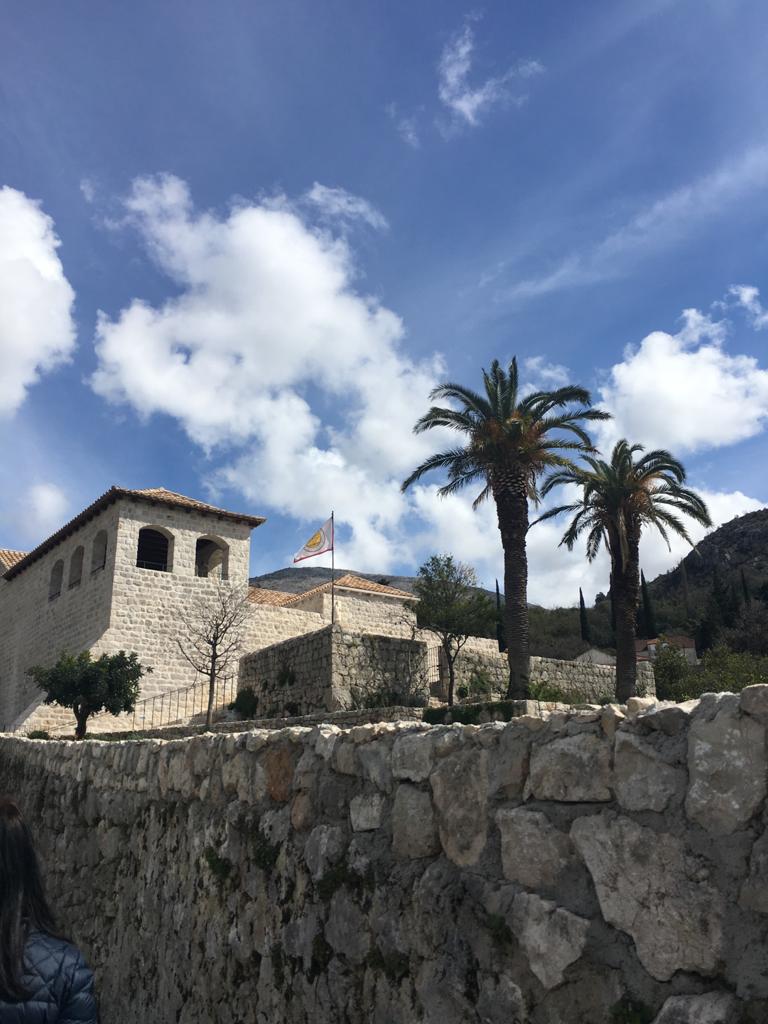 For lovers of boats and yachts
ACI marina "Veljko Barbieri" in Slano was built in a beautiful bay in the Port of Slano, which has always been a good shelter for all ships. This beautiful small port, well protected from all winds since ancient times, was a famous anchorage for ships from that time and even today one of the most beautiful destinations for yachtsmen from all over the world.