In this blog, we will tell you about the most beautiful places in Croatia, give you tips and advice on how to find your perfect vacation home. We will acquaint you with the sights of certain regions and cities and touch upon other topics that may be useful and interesting to you when exploring this beautiful country. And also here you will see beautiful landscapes, new horizons, beautiful sunsets and much more …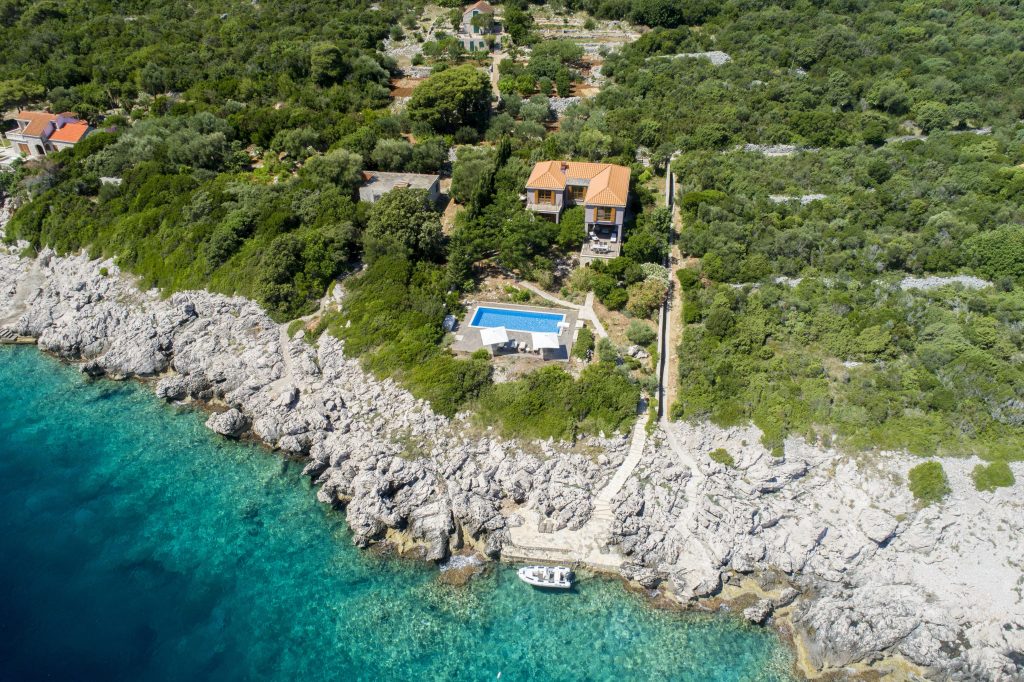 Privacy and freedom in your own holiday home
Tired of a traditional hotel stay? Why not try renting a house, villa or apartment on the Croatian coast.
The idea of renting a private accommodation provides new opportunities – previously unknown freedom of choice and movement, as well as the opportunity to better explore the local flavor of the Croatian regions. However, the choice of accommodation should be approached very carefully.
On our website we offer for rent only certified villas and apartments on the Croatian coast. Quality is our top priority. Each property is checked before check-in to make your stay is as comfortable as possible.
Vacation in a villa or apartment has several many of advantages:
– Spend the time the way you want
– No inconveniences from other guests or hotel staff
– Relax by your own rules and at your own pace. Feel independent from the hotel-imposed daily routine.
– Enjoy the comfort and freedom during your own vacation!
– Enjoy individual approach from the LAV employees.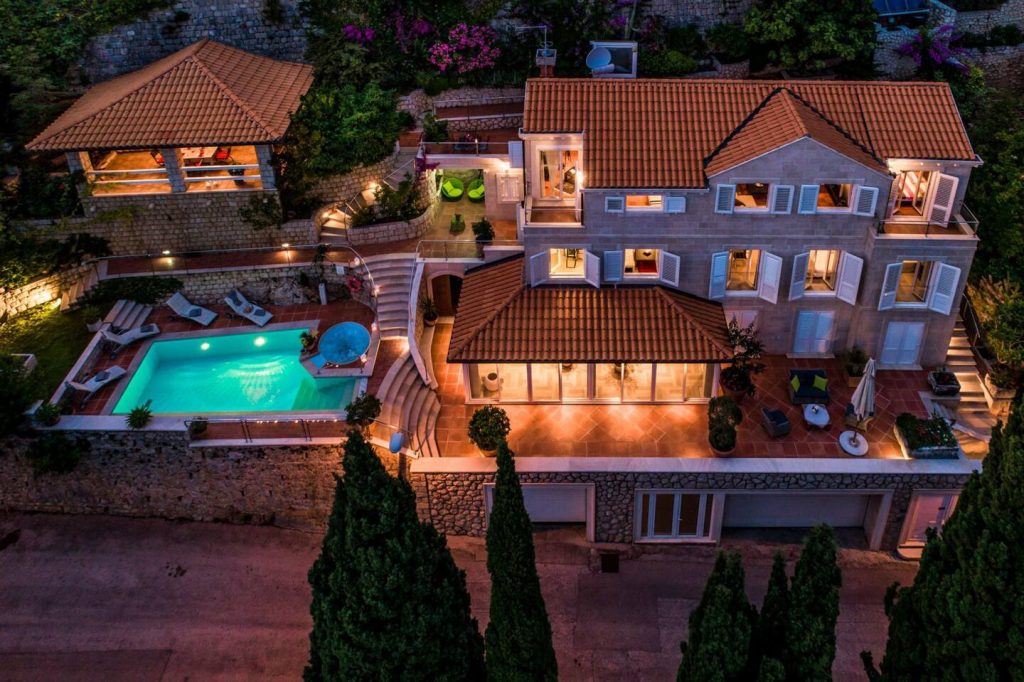 Rent a Luxury Villa with pool in Croatia
Renting a villa with a privet pool is a recipe ps an ideal holiday. Many do not want to miss the opportunity to swim in the morning and during the day, as well as sunbathe by the pool. On our site you will find excellent options of villas with pools. In different regions of Croatia there are offers from very small cottages to luxury villas. Check out the offers of villas with a pool on our website and you will find your dream home on the Croatian coast!